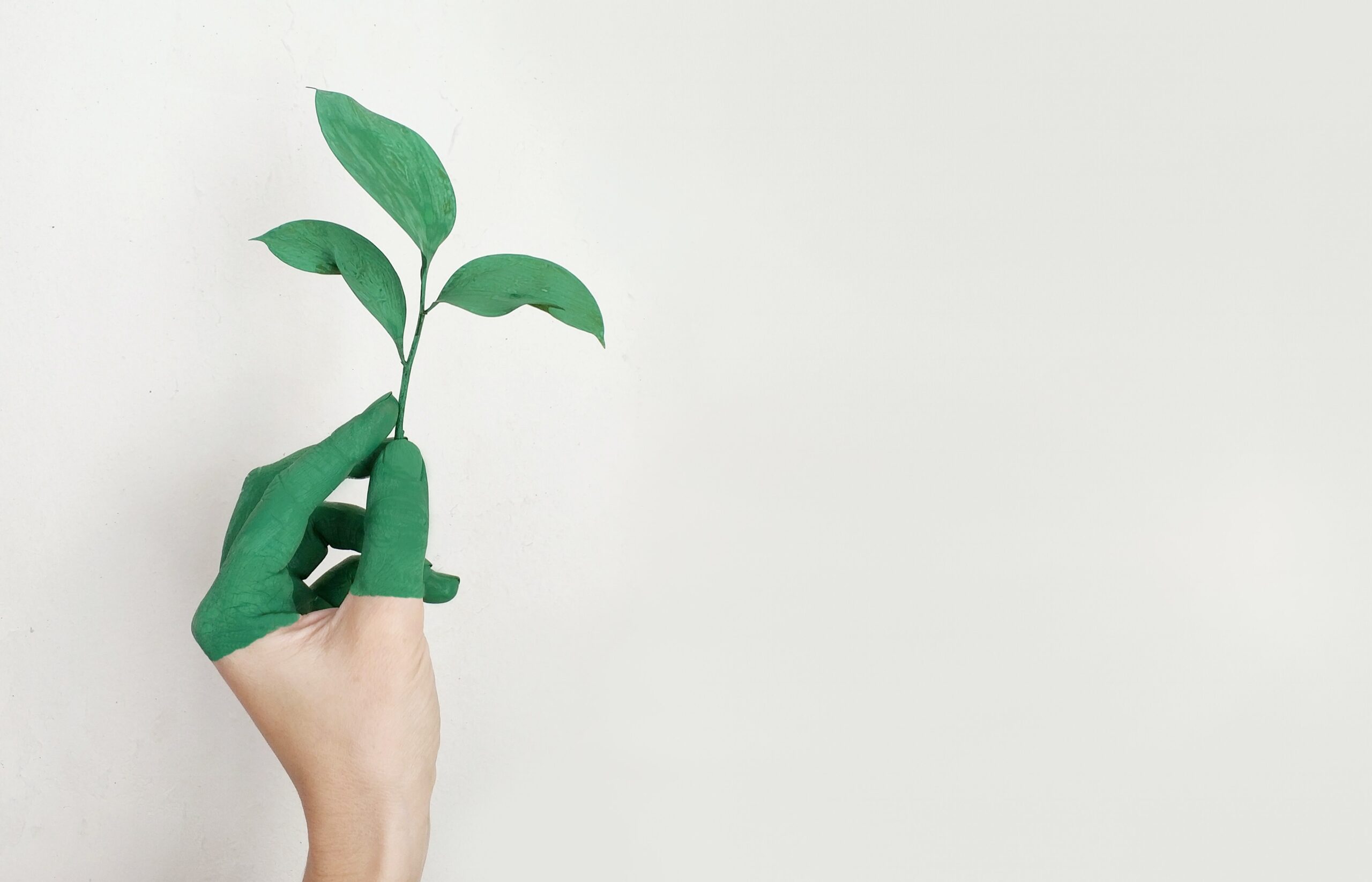 Recognizing that the world's natural resources are limited and fragile.  environmental protection to be consistent with its overall goals, values and operating principles. At Innovative Pulp Products we strive to minimize our impact on the environment in the manufacturing of all our products. The management team at Innovative Pulp Products and its employees are committed to:
Compliance with relevant legal environmental legislation, regulations and other requirements. – ——Promoting the prevention of pollution.
Continual improvement of the environmental management system.